In the current world of online shopping and modern technology, several retailers and business owners are turning to various credit card merchant services to accommodate their own e-commerce needs.
As businesses of all forms and sizes prepare to open their doors to customers, one of the crucial steps they must take is finding the correct credit card merchant services.
Often, this includes processing merchant service credit cards, electronic checks and establishing online shopping carts. Card payments are very convenient and easy, and the last thing you need is to lose a client only because you could not facilitate their payment method.
Several merchant services companies exist to help different merchants. Merchant services are important in assisting small businesses in maximizing their potential. However, not all credit card merchant services are the same, and business owners should be conscious of getting a great deal from their bank.
Luckily, we will review top 10 merchant services for businesses 2016.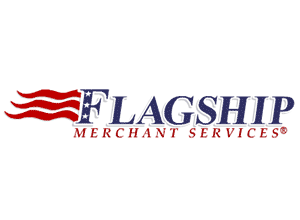 1. Flagship Merchant Services
This is an MSP/ISO of iPayment and one of the largest merchant services today. This service has
excellent options for both large companies and small business owners. Generally, Flagship Merchant Services is a perfect choice due to its high level of customization and reliable customer service.
Although Flagship lacks the transparency of other firms on our lineup, it's still a perfect option for your own merchant account needs. It provides excellent customer service and offers you an option of getting free equipment once you sign a one-year contract.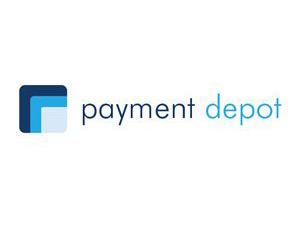 2. Payment Depot
Payment Depot is rated as the greatest merchant account provider. It has great terms of service, hassle-free signup low costs, and helpful customer service. This merchant service company provides numerous membership plans which work for businesses of all sizes.
It has larger clients, such as Subway and Sprint, but a majority of its clientele are often small and medium businesses.
This merchant service offers a simplified rate structure and one membership fee. Service is very easy to establish and only takes a few days for your application to be accepted. Additionally, their staff are knowledgeable and so eager to assist.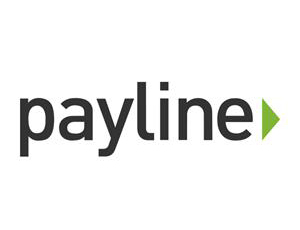 3. Payline
Payline offers thorough customer service, an easy-to-fill-out online application, and some of the greatest service terms of all merchant account services we reviewed. Its total processing costs are less than average.
It provides low fees and prices, so if these are some of your key considerations, this company is a perfect option for your small business. This merchant service offers dedicated support and clears any transactions to your account quickly.

4. Dharma Merchant Services
This San Francisco-based merchant service stands out in that it doesn't charge a PCI-compliance fee like several other merchant services nowadays.
Besides, it's clear regarding its pricing and doesn't need any long-term contract when you create an account. Dharma Merchant Services provides a single pricing option, interchange-plus that merchant account industry is now moving toward. The individual rates for this plan are 0.25% + $0.10 per transaction that are relatively below the industry average rates of the merchant services.
Nonetheless, the $15 monthly fee is higher than average, although this is often counterbalanced by the fact that Dharma Merchant Services lacks a monthly minimum and doesn't charge a PCI-compliance fee.
On the other hand, this service has a monthly-processing minimum of $10,000, so if you don't process this amount, Dharma may not be the greatest option for your small business.
It has affordable processing rates and is a perfect option for your business merchant card service needs. However, Dharma Merchant Services has some significant disadvantages, like charging a monthly processing fee and no dedicated account representative.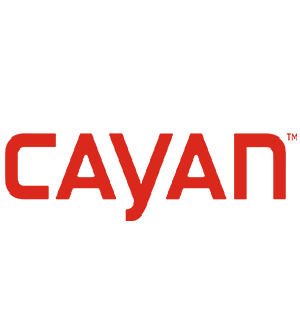 5. Cayan
Cayan, previously Merchant Warehouse, provides both tiered and interchange-plus pricing choices. Besides, the rates this merchant card service offers are excellent. Though it scores high in customer service and service terms, this company ranks low in transparency tests.
Opening an account with the Cayan is easier than average. You just submit your application online, and creation takes a single business day. Once your account is approved, you can process any transactions faster; it takes about a single day to deposit funds into your bank account.
Cayan provides various pricing methods to select from, namely tiered and interchange-plus pricing. This option, paired with EMV-ready terminals and low rates, makes Cayan a perfect option for merchant account services of small businesses.