Merchant Service Review: Kabbage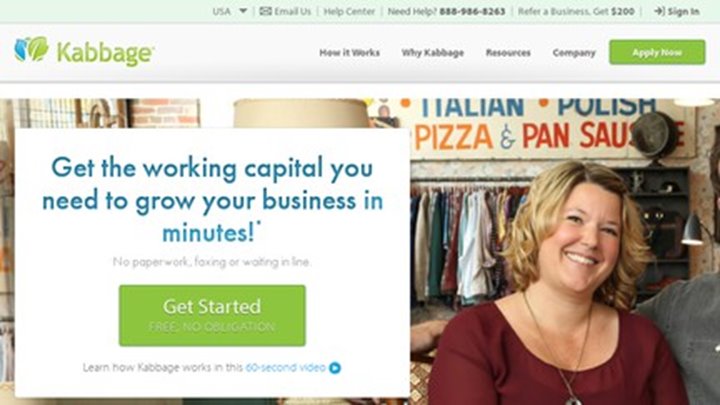 Having your own business often lead to personal and financial reward, but chances are, you are likely going to face a number of challenges when starting. These challenges are the reason more than three-quarter Americans today live paycheck to paycheck, and only a few are able to accumulate enough to retire in comfort or early.
More often than not, time demand is greater than anticipated, but money is to keep things going is usually the primary challenge. That why the idea of Kabbage.com to provide working capital to business owner comes a real saver. This article will give you a non-biased review of Kabbage.com, from its brief history to the loan details, the features, the drawbacks to borrowing from them, and eventually we will guide you through the application process.
Kabbage.