Treatments for Hemophilia B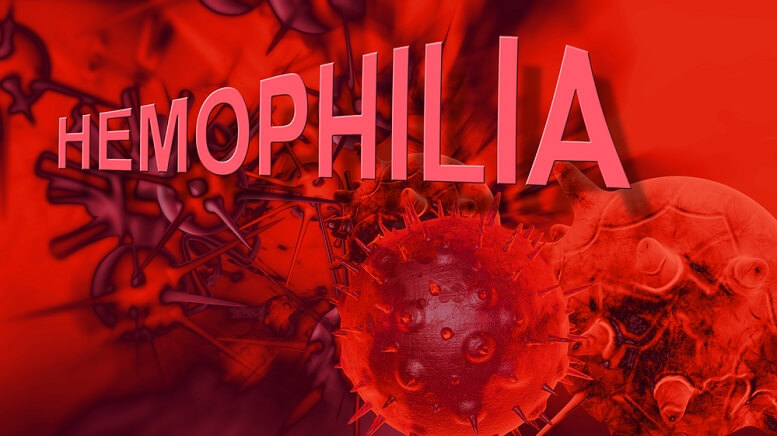 Hemophilia B cannot be cured, but it can be treated and managed successfully. Replacement therapy and clotting agents are two courses of treatment for hemophilia B that most patients use.
Replacement Therapy and Clotting Medications
Replacement therapy helps to increase the level of factor IX in a patient's blood. Clotting agents help to protect blood clots and keep them in place so that excessive bleeding does not occur. Clotting agents may sometimes be used in conjunction with replacement therapy.
Prophylaxis
In patients who have severe hemophilia, their doctors may recommend a regimen of regular factor replacement treatments.