Psoriatic Arthritis Treatments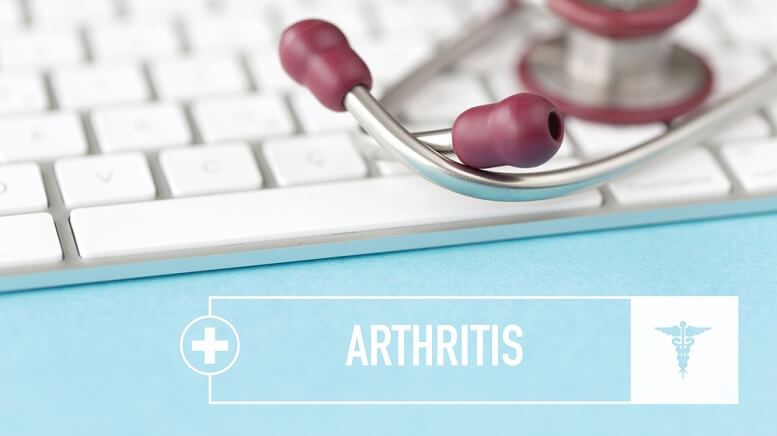 Psoriatic arthritis (PSA) is a form of arthritis that affects people who are suffering from psoriasis, an immune system disorder that appears in the form of reddish or silvery skin lesions. Symptoms of psoriatic arthritis include inflammation of the joints and body tissues, including the heart, kidneys, lungs, eyes, and spine. A person may only have symptoms of one condition for many years before other signs show up.
Psoriatic Arthritis Diagnosis
Diagnosing psoriatic arthritis can be somewhat complicated, as there is currently no specific tests for it. There are, however, several approaches to diagnosis. When indicators of psoriatic arthritis surface, a blood test is typically used to rule out rheumatoid arthritis.