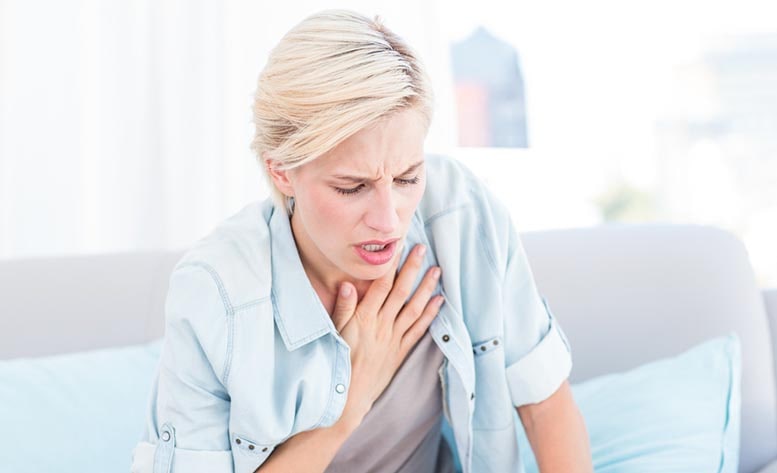 EOSINOPHILIC ASTHMA IS ONE THAT IS ASSOCIATED WITH HIGH LEVELS OF A WHITE BLOOD CELL KNOWN AS EOSINOPHIL
In the United States, approximately 25.7 million people suffer from a type of asthma. Up to 15% of these have severe asthma. This means that standard medication alone is not enough to control this medical condition.
Eosinophilic asthma is one of the leading causes of severe asthma as it affects 50-60% of people who suffer from the severe form of this disease. However, when you look at the general population, this condition seems quite rare, affecting only about 5% of adults who have asthma.
WHAT IS EOSINOPHILIC ASTHMA?
This type of asthma is just like any other in that people who suffer from it tend to get inflamed airways that have been blocked by mucus and fluid.