Benefits of Invoice Factoring for Small Businesses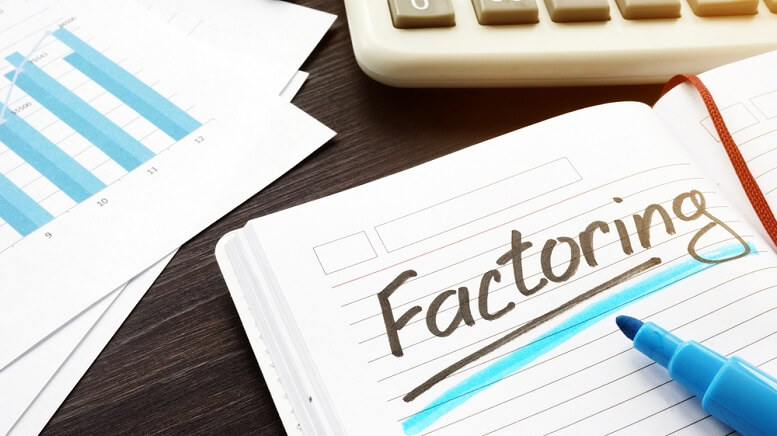 Small business owners can sell their invoices at a discount for cash upfront avoiding what is due in the future throughout invoice factoring. There is a difference between invoice factoring and invoice financing. Invoice financing is an invoice form that a company uses for account receivables as collateral for a loan or line of credit, while invoice factoring is an invoice form that a company sells and it is different from invoice financing involving the borrowing of money with invoices as collateral. If small business owners do not qualify for traditional loans or don't want to take out loans, invoice factoring is a great option for them. Usually, invoice factoring is very common in some fields, such as transportation, manufacturing, and construction industries.
Strictly, invoice factoring is not a type of loan.