What Is Field Service Management Software?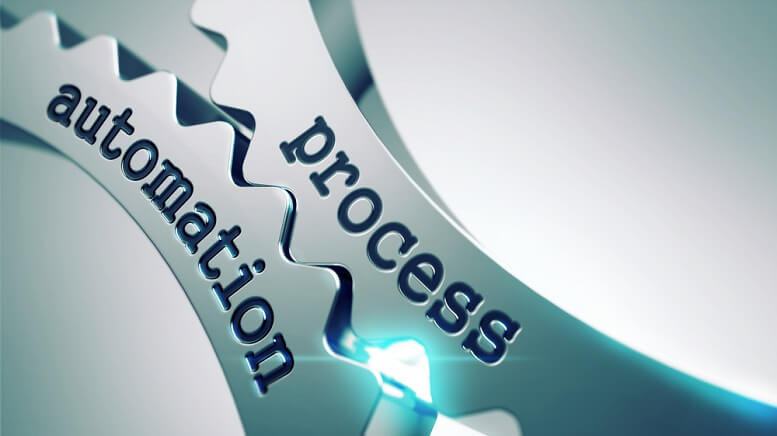 A field service management software is a cloud-based tool that connects offices to the field. It is a system that helps manage the company's on-site resources by providing optimized solutions. The onsite service management software organizes the business by providing different functions with real-time updates to internal and external stakeholders. One of the main requirements of field service software is "mobility". These companies use field service software to provide mobility to their field resources and improve communication with field workers to simplify processes.
The field service management APP provides customized end-to-end management for the company's on-site service operation. The basic module of the onsite service management APP is automation that helps inherit powerful mobile solutions.