Call center services can be a vital tool for many entrepreneurs; they spare business owners and their staff from having to process orders and field calls, freeing them up to work on other pressing tasks.
Xact Telesolutions provides a multi-faceted solution to handle phone calls – both outbound and inbound. This company has been in operation for over 35 years and notes that its average customer has contracted with the answering service for over three years.
If you want to outsource duties of a receptionist for processing orders, scheduling appointments, and checking back to find out if your clients are satisfied, this answering service is a good choice. This company customizes programs which precisely suit your business.
Xact Telesolutions can arrange appointments for your business. It also uses automated services like voice messaging and voicemail. Moreover, you can have some agents take and even process orders for you. The inbound call center agents also help clients buying with credit cards, process different orders, and follow-up schedule client satisfaction calls.
Why Xact Telesolutions?
1. Support For Multiple Languages
Call center representatives at Xact Telesolutions are accent-neutral English speakers, and they have staff fluent in Spanish too. For other languages, Xact often partners with a third-party translation service which supports over 100 languages, making sure that each of your non-English-speaking clients will have someone available to help them.
So, you will rest assured, all of your clients will be assisted regardless of their languages. In fact, this will enhance the growth of your business.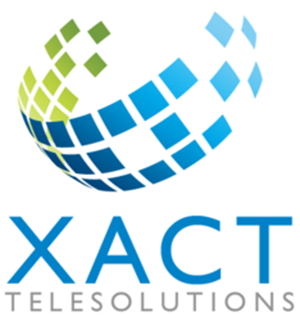 2. Live Monitoring
An attractive feature provided by Xact Telesolutions is the live monitoring that you can use to listen in on client service calls in real time.
On top of online reports the call center produces for your review, it is very easy to use the Supervisory Tool offered by the company to ensure representatives are living up to expectations when speaking with your clients.
Whether you are just curious, or a client filed a complaint concerning assistance offered by an agent, live monitoring is an invaluable tool to hold the call center accountable and make sure you are getting the quality call answering services your business deserves.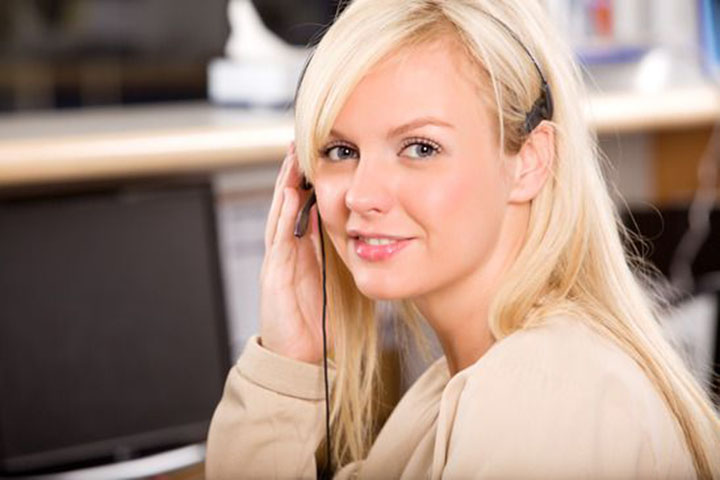 3. No Call Volume Minimum
The key for the low-call-volume business is to choose an answering service with no invoice requirements or monthly minimums. With the Xact Telesolutions, you will pay only for the answering services you use.
Several other answering services need either a minimum number of minutes or calls on your phone, whereas others charge you a fixed fee no matter how much of their services you use. Small businesses which do not often meet these minimums or do not need the base level of answering services would be better choosing a no-minimum service such as Xact Telesolutions.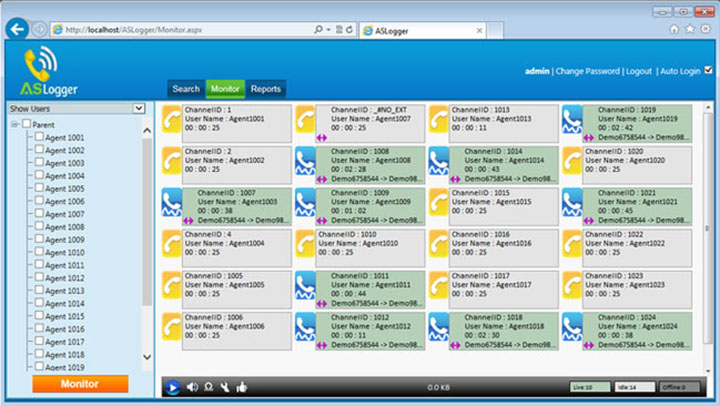 4. Disaster Recovery Services
Xact Telesolutions can assist with disaster recovery services too. If your business is affected by a natural disaster, like a hurricane or tornado that could disrupt live answering services, you can forward your phone calls to a call center. Agents are always available, throughout the year, so you will have somebody ready to take your phone calls at any time.
Additionally, Xact Telesolutions maintains a top-notch disaster recovery center that'll make sure your business stays operational during man-made or natural disasters. This shows company's level of commitment towards helping their clients to succeed in their businesses.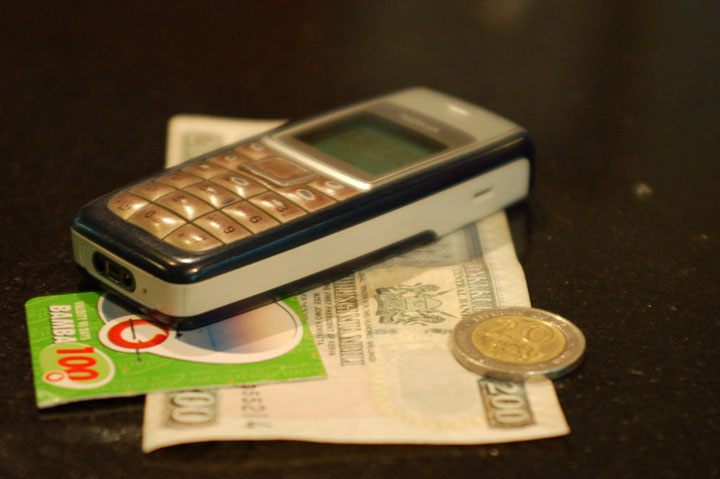 5. Lead Generation Efforts
Agents can support with you on the lead generation efforts which target the potential customers you would like to add to your client base.
Xact Telesolutions also can help with printed literature for the targeted emailing campaigns, as well as mounting distinct internet-based campaigns for your business. Every business wants to attract more clients to purchase their product or service.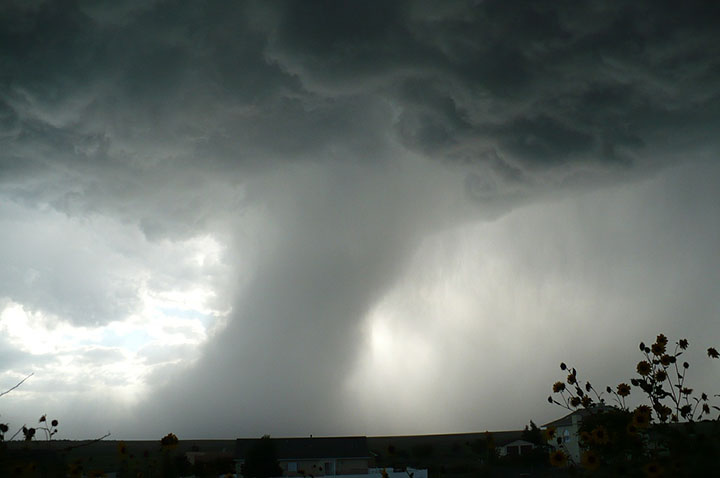 6. Customizable
Xact Telesolutions, like all other live answering services, is a customizable service. Therefore it includes only the crucial functions your business needs. The fee you pay will differ based on which services you select, so you will have to speak with an agent to get a quote for your customized plan.
1. Inbound services to select from include customer service, appointment management, order processing, technical support, credit card processing, loyalty programs, and the follow-up scheduling. These are some of the essential tasks of your business. They must be handled diligently.
2. Outbound services provided by the Xact Telesolutions include appointment reminders, lead generation, collection reminders, customer feedback, print and online marketing campaigns, and surveys.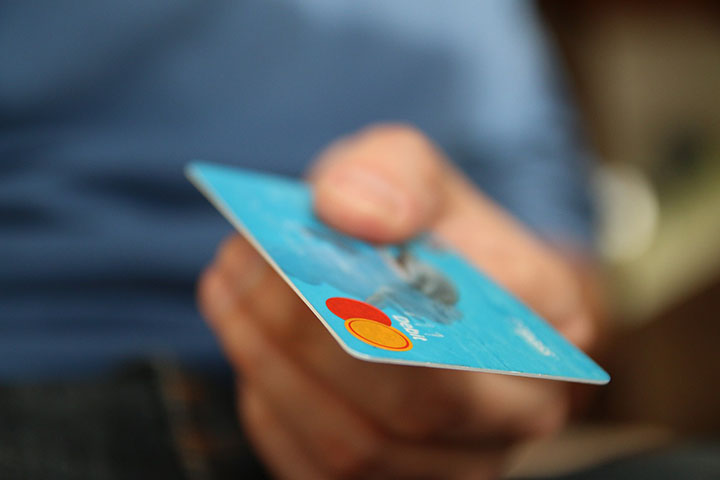 7. Numerous Surveys
This call center firm can conduct several different kinds of surveys. You can have representatives check with your clients to obtain feedback on how well they did, whether they liked a service or product and what can be done to improve their client experience with your business. Nonetheless, this company doesn't provide cold-calling services.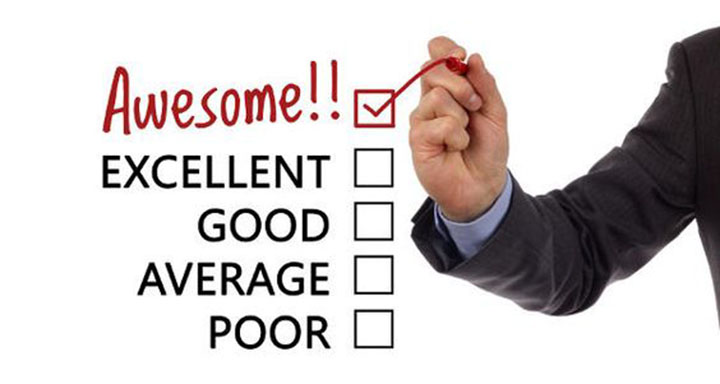 8. Customer support
Xact Telesolutions naturally provides phone support for its customers. Customer support is always available by phone. Therefore you can get assistance for any problem immediately. The company also offers live chat.
The chat service is available each day, but it has limited hours. You can connect with their support agents by email if necessary, as well.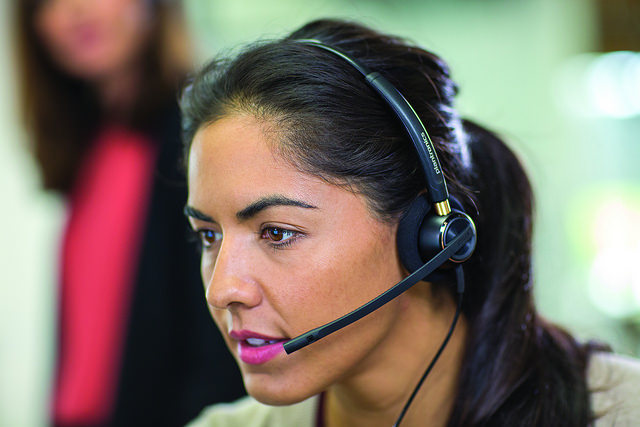 Pros
Xact Telesolutions has no minimum number of inbound calls your business has to meet every month.
Cons
Despite the suite of outbound services provided by Xact, the company doesn't engage in cold calling. While this is not the main limitation, call centers which offer cold-calling services can assist forge fresh relationships and enlarge your customer base.
Verdict
Xact Telesolutions has a dynamic variety of features for both outbound and inbound call center services. Such an inclusive offering means you are likely to find the answering services you are looking for.
Summary
For small businesses looking for a reliable call center which will answer the infrequent calls and perform essential services without imposing minimum invoice requirements or minimum call number, we recommend Xact Telesolutions.
No matter if your business is a 5-person catering service or a prospering online retail store, Xact Telesolutions' answering services can assist you to do additional outreach, check with clients to find out how satisfied they're with your business, or just handle incoming phone calls in a professional and courteous manner.
Featured Image: Thinkstock/Mike Watson Images