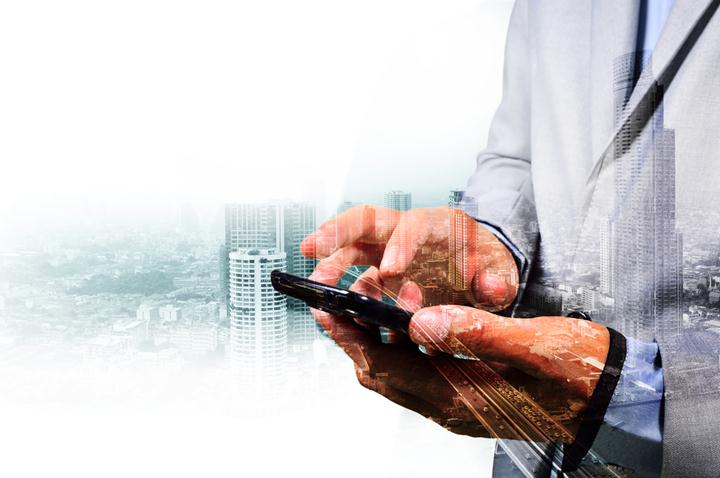 Almost every thriving business in the 21st century uses a phone as the main medium of communication. However, the use of phones can be expensive if you don't have the right business phone plan. There are various phone plans offered by telecommunication companies. Many businesses are choosing an unlimited phone plan only to discover that it is expensive.
How to Choose a Business Phone Plan?
Before you think of introducing phones into your business, ask yourself if the use of phones can improve your business. Phones can significantly improve communication in a company in many ways. The major importance of a phone is its ability to improve communication between staff and customers through voice, texts, and emails.