Treatments for Pulmonary Fibrosis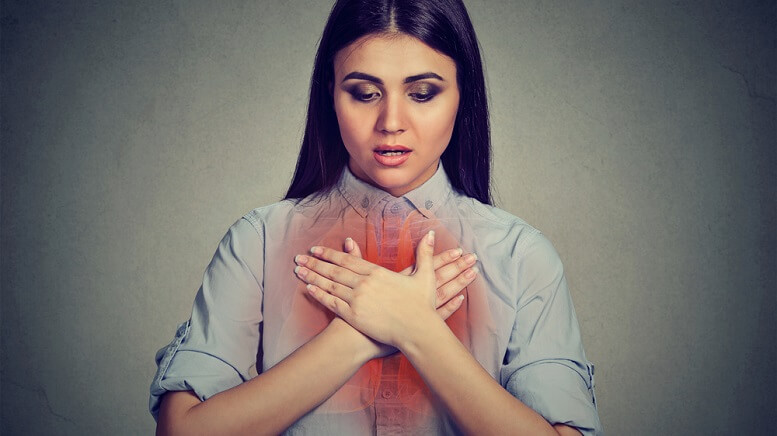 Lung scarring caused by pulmonary fibrosis isn't reversible, nor is there a treatment that has been effective in stopping the progression of the disease. However, some treatments can improve symptoms temporarily or even slow the disease's progression. What's more, many therapies focus on improving the patient's quality of life.
Doctors will determine what treatment option is the best for you.
Medications
Medications like pirfenidone (Esbriet) and nintedanib (Ofev) work to help slow the progression of idiopathic pulmonary fibrosis (IPF). Side effects of pirfenidone include nausea, diarrhea, and rash, while side effects of nintedanib include nausea, vomiting, and diarrhea.