Root9B Technologies Inc., formerly called Premier Alliance Group is a reliable IT security company that provides efficient solutions such as cyber security and solutions, business advisory solutions, energy and controls among others. This company offers excellent solutions and services to a wide range of companies which includes cloud computing and risk operation, owner operations, mobile cyber protection, tool development, wireless technology support, compliance testing, and SCADA security operations among others. Root9B is in Charlotte, North Carolina in the US.
Comprehensive SWOT profile of root9B offers you an in-depth strategic analysis of the company's operations. This profile has been effectively and efficiently compiled by Globaldata so as to provide you with a clear and actual view of the company's key capabilities, strengths, weaknesses, potential opportunities and threats. The profile helps formulate strategies that make an impact in your business by making it possible for you to understand your customers, partners and competitors.
The Root9B report is very important since it forms part of GlobalData's profile on demand service that covers over 50,000 of world's best and leading companies. Once you purchase, a highly qualified team of Globaldata will comprehensively and thoroughly research and also author a full financial and strategic analysis of root9B technologies Inc. This will include a perfectly detailed SWOT analysis. They will deliver this directly to you in form of a PDF in less than two business days.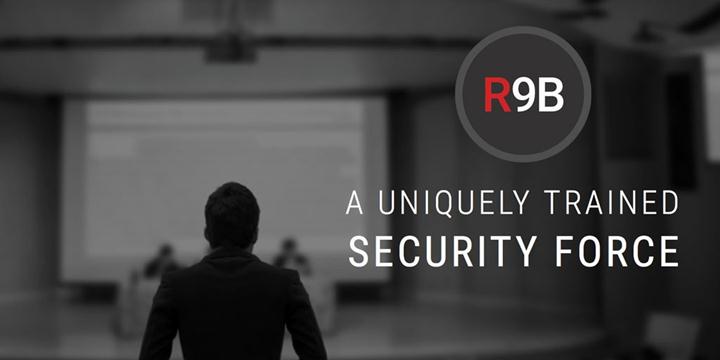 The profile contains the company's information such as:
· The description of the business: Contains a well-detailed description of the business or company. It also contains the company's capabilities, operations and divisions among others.
· Corporate strategy: This contains a summary of the business strategy.
· SWOT analysis: Incorporates a well-detailed analysis of company's strength, weaknesses, capabilities, opportunities and threats.
· Major products and services offered: Also contains a list of major products services and brands offered by the business or the company.
· Company history: The profile contains the company's history that includes key events associated with the company.
· Key competitors: This contains business rivals.
· Key workers or employees: A list of key employees who hold executive positions.
· Executive biographies: This includes a brief summary of top employee's history.
· Important locations and also subsidiaries: This includes a list of contact details of subsidiaries and key locations.
· Key operation heads: This is a list of staffs or personnel heading key departments or functions.
· Well-detailed financial ratios for the past 5 years.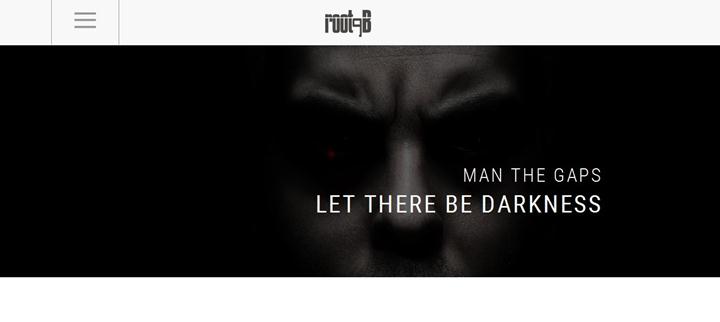 Key benefits or pros for buying this profile include:
You can have access to detailed info about the company as well as it's operations. As we have seen, the company gives a comprehensive analysis of company's business structure, strategies, operations, major product and services, location and subsidiaries, prospects and key employees who hold executive positions their biographies and also key competitors.
This profile helps you understand and respond to competitors strategies and business structure as well as threats by capitalizing on their weaknesses. Helps you to stay informed on major developments affecting your firm.
Helps you have a good understanding of the company's strength and weaknesses and areas that need developments and changes.
Helps you to equip yourself with necessary information that sharpens and perfects your strategies in transforming and learning the business. You're now able to explore and exploit the opportunities resulting to company's growth.

The intermingling of security technology understanding, domain knowledge, reduced costs of hiring professionals that are highly qualified and a time zone that ensures every challenging market need for business developers is met, are some of the reasons why strategic outsourcing is offered by leading management. IT security intelligence is an important area that should be well maintained for any company to grow.
Disadvantages or Cons
There is constant change in growth strategies, beginning with social media communities and building up to meeting the needs of offshore and outsourcing for foreign companies looking for a profile supported by smaller nations that can provide labor and cost savings for them. Thus, even though there has been a major transformation in the manner of using web tools and technology, to ensure everything goes well for the main business unit and the outsourced one, there is an immediate need to understand the pros and cons associated with the process.
Security of the company could possibly be at risk because the provider will be able to see confidential information and hence, there could be a threat to security and confidentiality.
Companies may find difficulty in managing the offshore provider as compared to managing processes in house. The distraction of having to manage the relationship with the service provider can cause a loss of control over IT business.
Without transparency and open communication, outsourcing IT security intelligence support may result in the misunderstanding of the contract, poor quality and delay in services, which could negatively affect companies.

The advantages brought by outsourcing IT support far outweigh the disadvantages that it may bring to the business. Large numbers of companies from different sides of the planet have made the choice to outsource and experience the benefits that IT security consulting has to offer. Relocating or subcontracting IT services to third party experts is becoming a global trend being followed by companies from different industries.
In order to minimize the negative effects, the company that will outsource the service should set up measurable goals that can enhance the IT security assistance of the business. These measurable goals may include specifics such as response time involved, customer satisfaction, and regulation of the length of calls. Also, take into consideration the interests of your customers and employees. Keep in mind that the most important thing to consider so that all of these disadvantages can be avoided is to choose and hire the right service provider and IT security consulting.
Featured Image: root9b